Unsere TAOL Club-Membercards sind ab sofort zum vorbestellen

Wir bieten mit unserer neuen TAOL-Card 24/7 PrepaidCard, eine innovative, moderne PrepaidCard mit Jahresgebühr an, die in der Gesamtgebühr bereits enthalten ist.
Keine weiteren monatlichen Gebühren.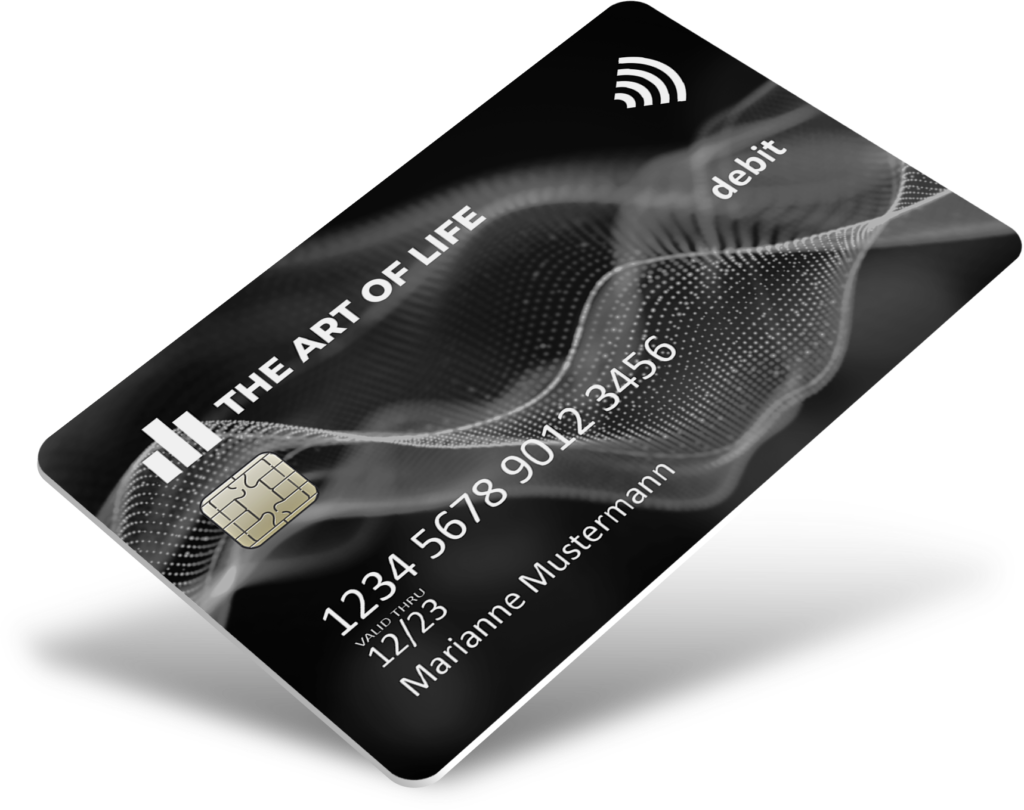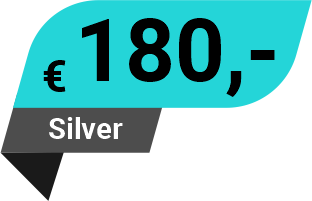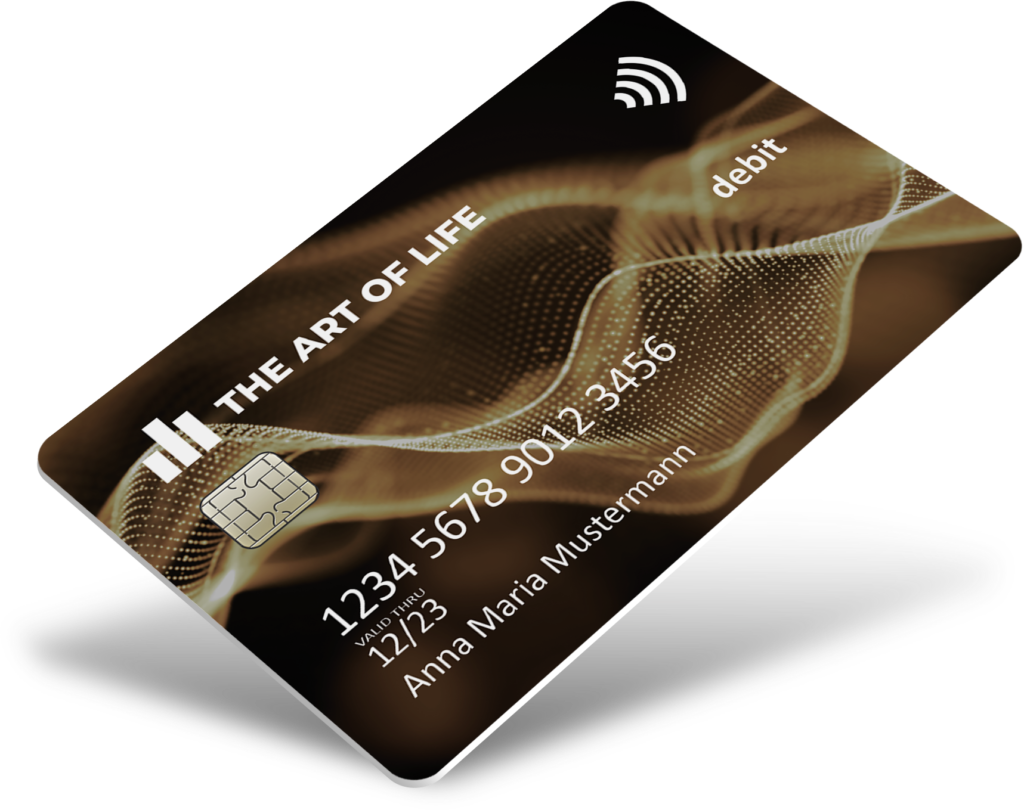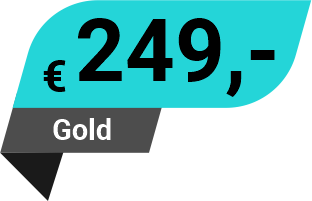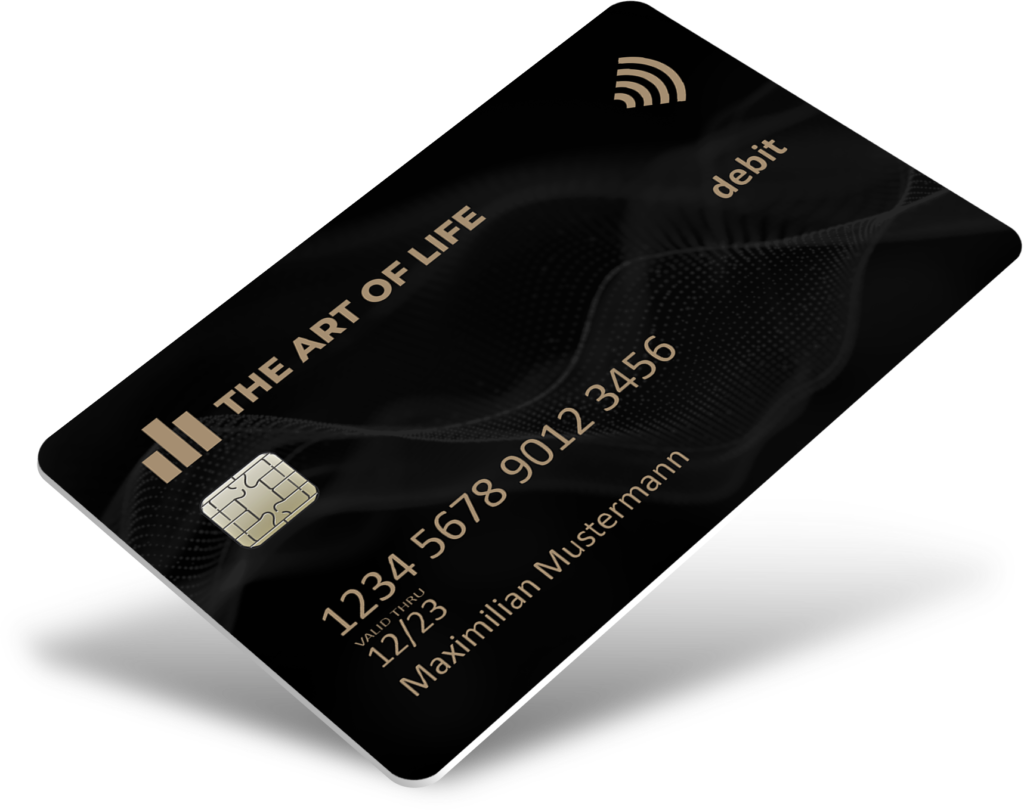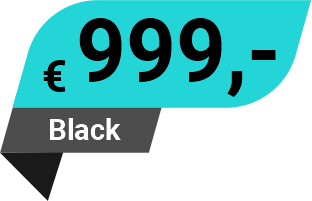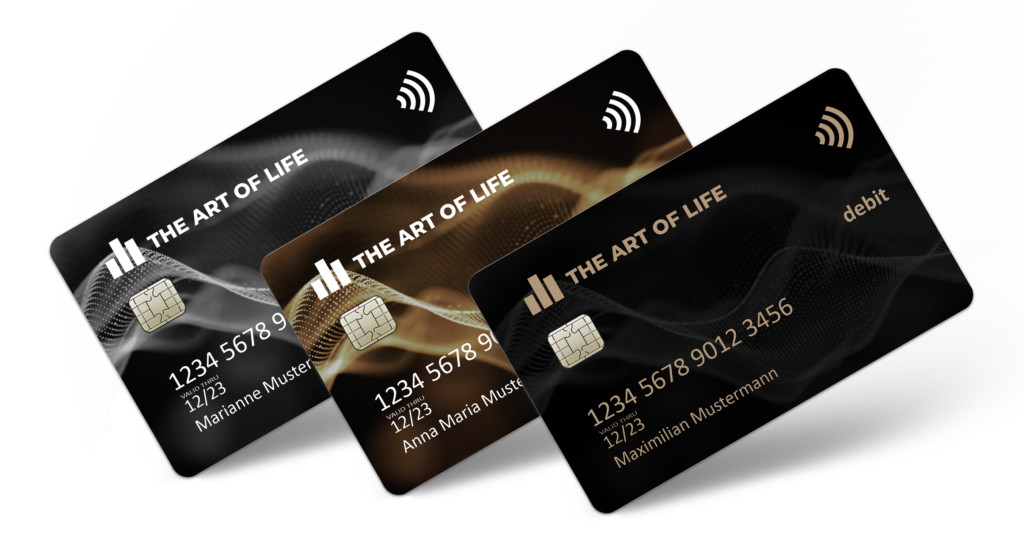 IHRE VORTEILE:
Weltweite Akzeptanz bei Bankomatkassen, Geldautomaten und Online-Zahlungen
Sichere Zahlung mittels Chip und Pin Technologie
CVC Code bietet sicheren Zugang zu Online Käufen
Sofort Aufladung über das Internet
Direkte Nutzung
Durch ein internes Wallet ermöglichen wir Ihnen exklusive Vorteile in unserem Partnernetzwerk.* Sonderkonditionen bei Nutzung im Partnernetzwerk.
Diese widelevelcard24/7 PrepaidCard ist ein optisches und technisches Highlight.
Mit unserer widelevelcard24/7 Prepaid Card sind Sie weltweit ein gern gesehener Kunde, zahlen an über 35 Mio. Akzeptanzstellen z. B. in Hotels, Geschäften, Restaurants, etc., aber auch schnell und sicher im Internet oder mit PIN am Geldautomaten. Einfach überall wo Sie das Card-Zeichen sehen, schnell und bequem zahlen mit der widelevelcard24/7 PrepaidCard.
*sofern es angeboten wird
©2021 THE ART OF LIFE A.S. | Das Design der Karten kann variieren bzw. geändert werden.